We are travelers working together to make travel better. We work with the powers that be in Washington and the travel industry stakeholders.
Find out more

Good laws, rules and regulations are shaped when government and industry understand consumer needs. Travelers United educate them every day face-to-face, by phone and in the media.
Learn More
Amplify your online voice to help upgrade everyone's travel. It's true! Travelers acting through stories, suggestions and surveys can create a potent force.
Get the details.
We collect the best of Travelers United from the past two decades and make it easy to find. Some items are for members only; others are open to the public. We aim to educate the traveling public.
Start here.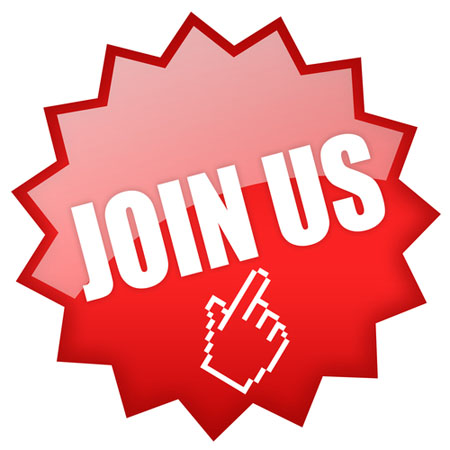 Here are your Travelers United member discounts negotiated for our members. As we grow in membership, discounts will grow as well. Support these companies. Customer service is in their DNA.
Get the details.
Here is the best collection of government resources for travelers. It includes websites that deal almost every phase of travel. Medical advice, Visas, TSA rules and more.
Find them here.
Travelers United has been working in Washington, DC, since 2009. Here is a collection of our accomplishment that have shaped the face of travel by air, rail, bus and rental car.
See them
From our associated blogs

The more travelers know about the rules and regulations that deal with travel, the easier it is to avoid problems. Travelers United is here to help travelers know the rules of the road and the air.
Start learning